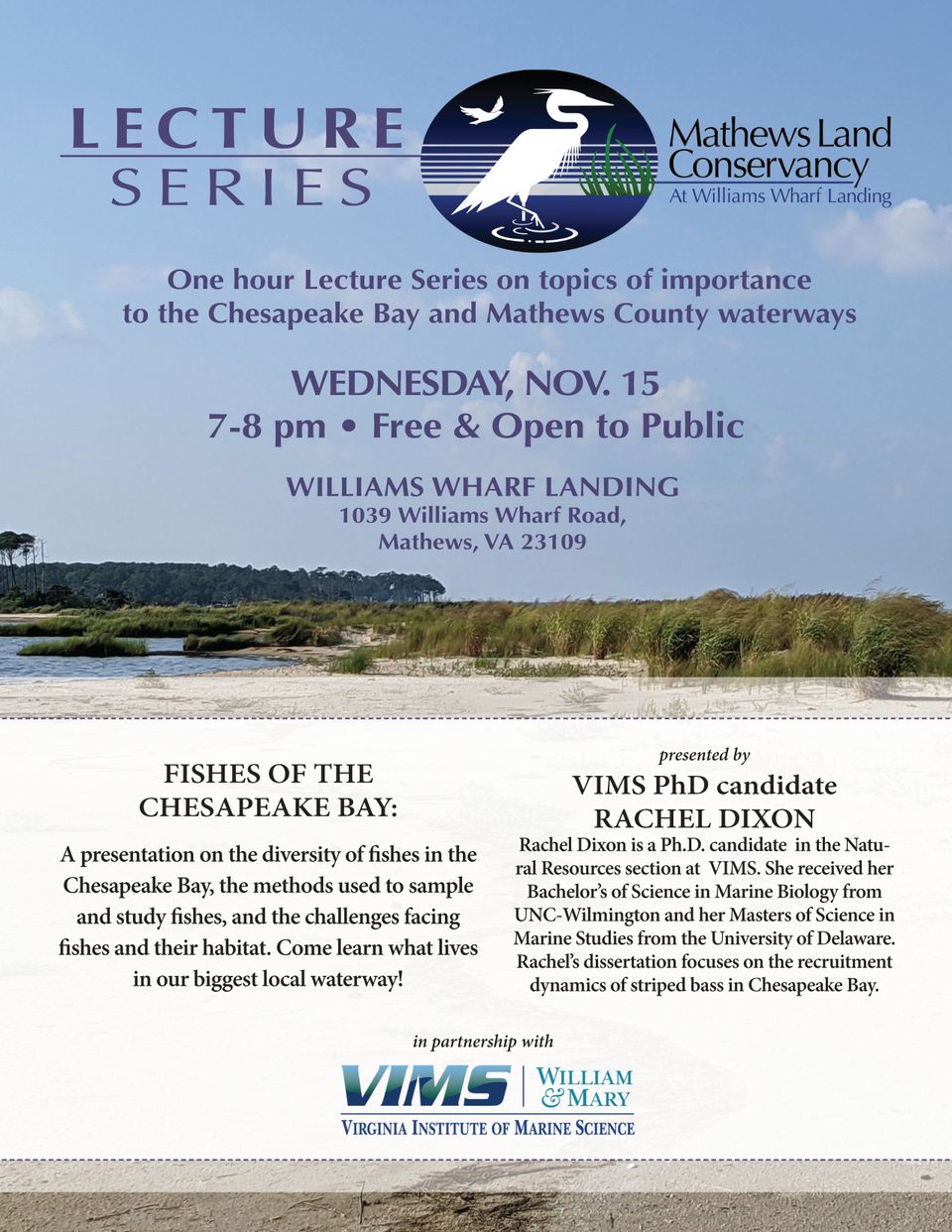 Our mission honors the history of Williams Wharf by providing public access to the waterfront and waterways of the Chesapeake Bay. With an emphasis on non-motorized watercraft activities such as rowing, sailing and kayaking, we promote conservation, maritime education, cultural experiences, environmental stewardship, tourism and positive economic impacts to benefit the citizens of Mathews County.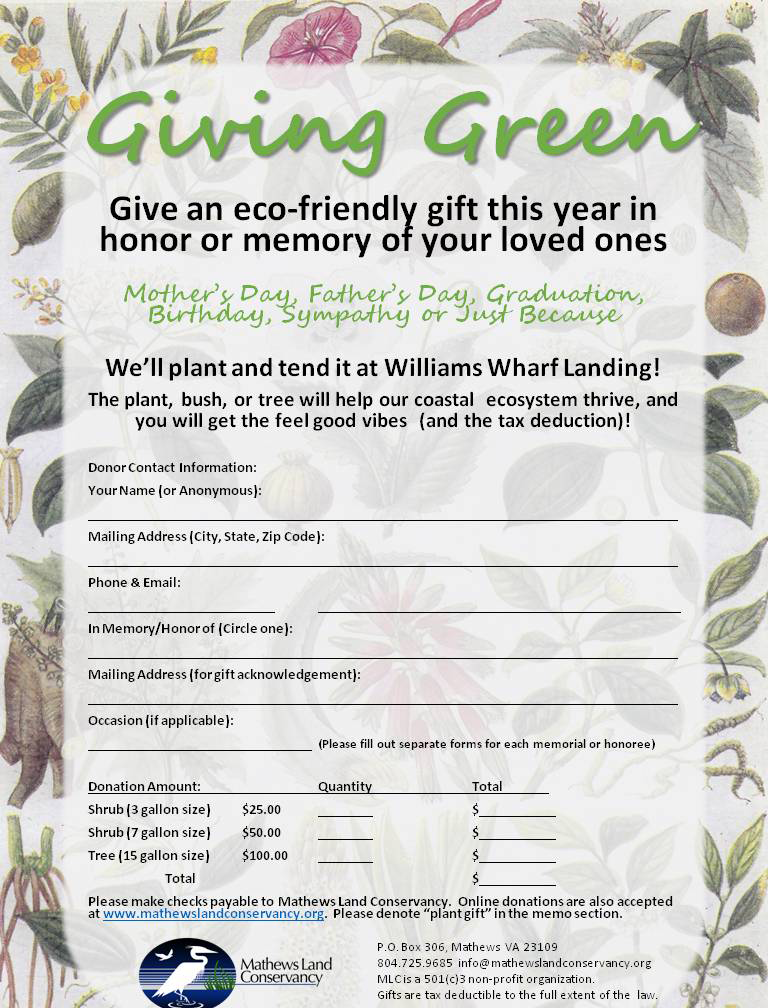 Download the Giving Green form Here
PDF
Williams Wharf in the Movies!
Based on the thrilling and inspirational life of an iconic American freedom fighter, HARRIET tells the extraordinary tale of Harriet Tubman's escape from slavery and transformation into one of America's greatest heroes. Her courage, ingenuity, and tenacity freed hundreds of slaves and changed the course of history.

Directed by Kasi Lemmons, Harriet was released in the US on November 1, 2019, by Focus Features and starred Leslie Odom, Jr, Joe Alwin, Janelle Monae and Cynthia Erivo as Harriet.  It was filmed completely in Virginia with all wharf scenes filmed at Williams Wharf in Mathews.

"In October 2018, crews descended upon Williams Wharf bringing in tents, food service trucks, sets, props, costumes, etc. by the truckloads.  The stars of Harriet and dozens of costumed extras, including animals, all gathered at the small wharf, which was transformed to represent a Philadelphia wharf in the mid-1800's.  The transformation was no small feat and phenomenal to watch.  For a week, I left my home in Mathews to go to work and traveled back in time."
Operations Manager, Lynda Smith Greve