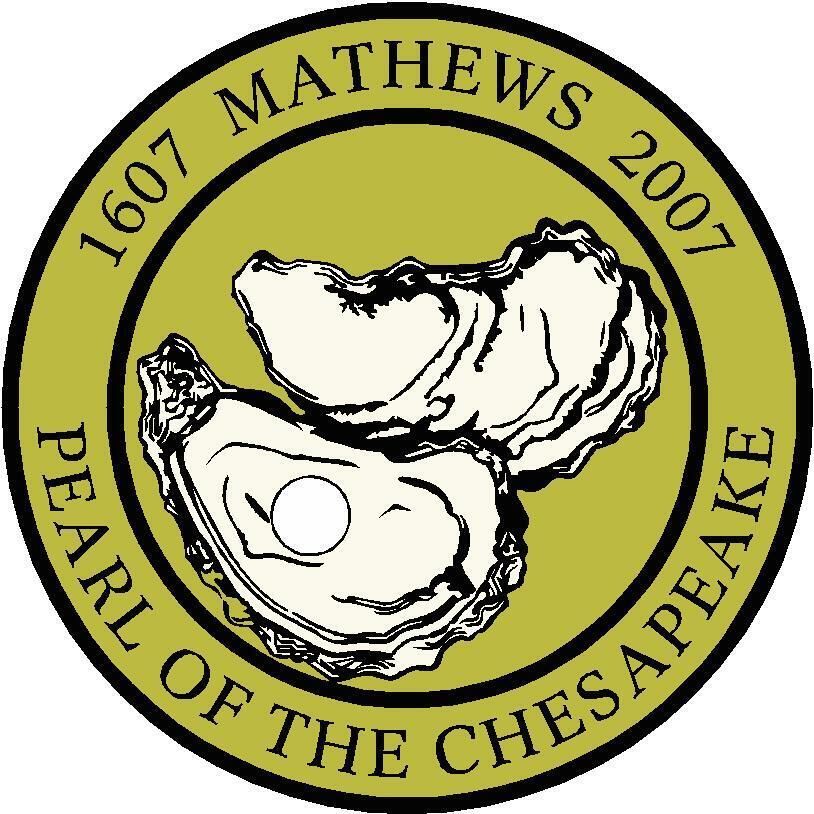 The motto "fertile farms on smiling waters" has aptly described Mathews County, Virginia, since early Colonial days.  Located in the heart of Virginia's historic tidewater community, it is a place of pristine, undeveloped beauty…a place where a one-on-one relationship with the land, the Chesapeake Bay and its many tributaries remain a way of life and source of inspiration for residents and visitors, alike.

Home to watermen, farmers, retirees, and professionals, Mathews County retains the charm and spirit of a history-filled, Bay-side community.  The County was formed in 1791 and remained a bustling ship-building center and port of entry through the early 1900's.  Maritime activities continue to play important economic, environmental and community roles, weaving a common thread through the fabric of Mathews society.  Unaffected by rampant commercialization, Mathews County remains one of Virginia's best-kept secrets.

During the Jamestown 2007 commemoration, Williams Wharf Landing was designated as a "Pearl of the Chesapeake" in Mathews County.